Manufacturer: Atwood Hats
Born out of necessity, Atwood Hat Company sprang forth because of Dick's constant search for a hat that would work as hard as he did and still look good enough to wear to town after the workday was done.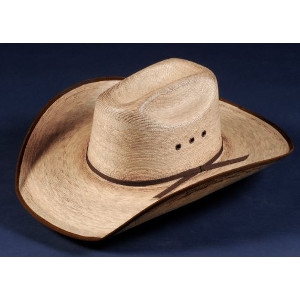 Palm leaf hats and cowboys are what brung us to the dance. Our goal from the beginning was to make the undisputed, best palm leaf hat available. We did that very quickly. Since then, we have constantly looked for ways to make our hats even better. Every day we try to make better hats than we did the day before. You will find Atwood palm leafs anywhere cowboy hats are worn.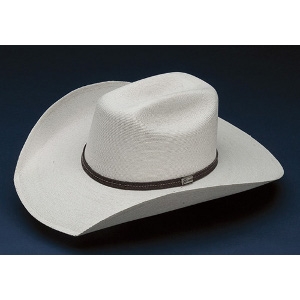 Manufacturer: Atwood Hats
Atwood Hats has grown to outfit discriminating cowboys and urban cowboys alike with top quality, handmade cowboy hats the world over. Atwood Hats are built to work hard, last long and look great.
Stop in and see our selection today!